If you are looking for info about the first two versions of the double knot, the links are here V1 and V2
Very excited to soon share this third revision of the Double Knot. Esoteric patch-able groove box. Many changes have been made since v2. Powder coated aluminum encasement with silk screened graphics. New enveloper design now with velocity control. Zero crossing sync option for the envelope to match the cycle of the oscillator, quelling pops. Clock play/pause button. Two vca/vcslew circuits. True volume pot. Cool looking light pipes. 3 million cycle rated tactile switches and as always potentiometers rated for a long 100k cycle life. Pre-orders available now, planning to ship mid-late July .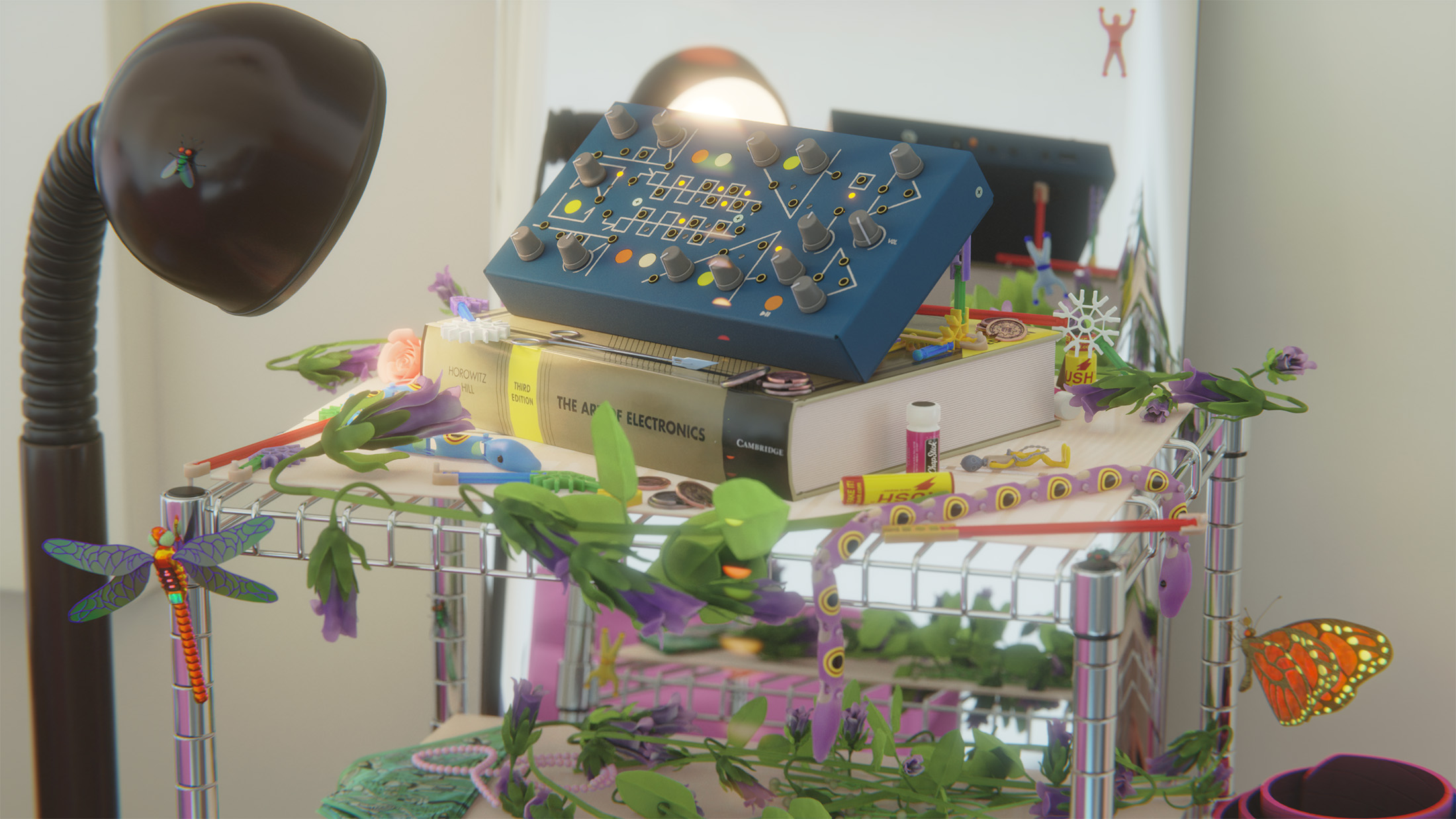 Rendered images by Max
Sound Samples
Recorded straight into an audio interface. No effects or editing.
Prototype shown here without silkscreen graphics
$699 MSRP
Pre-order one from the Store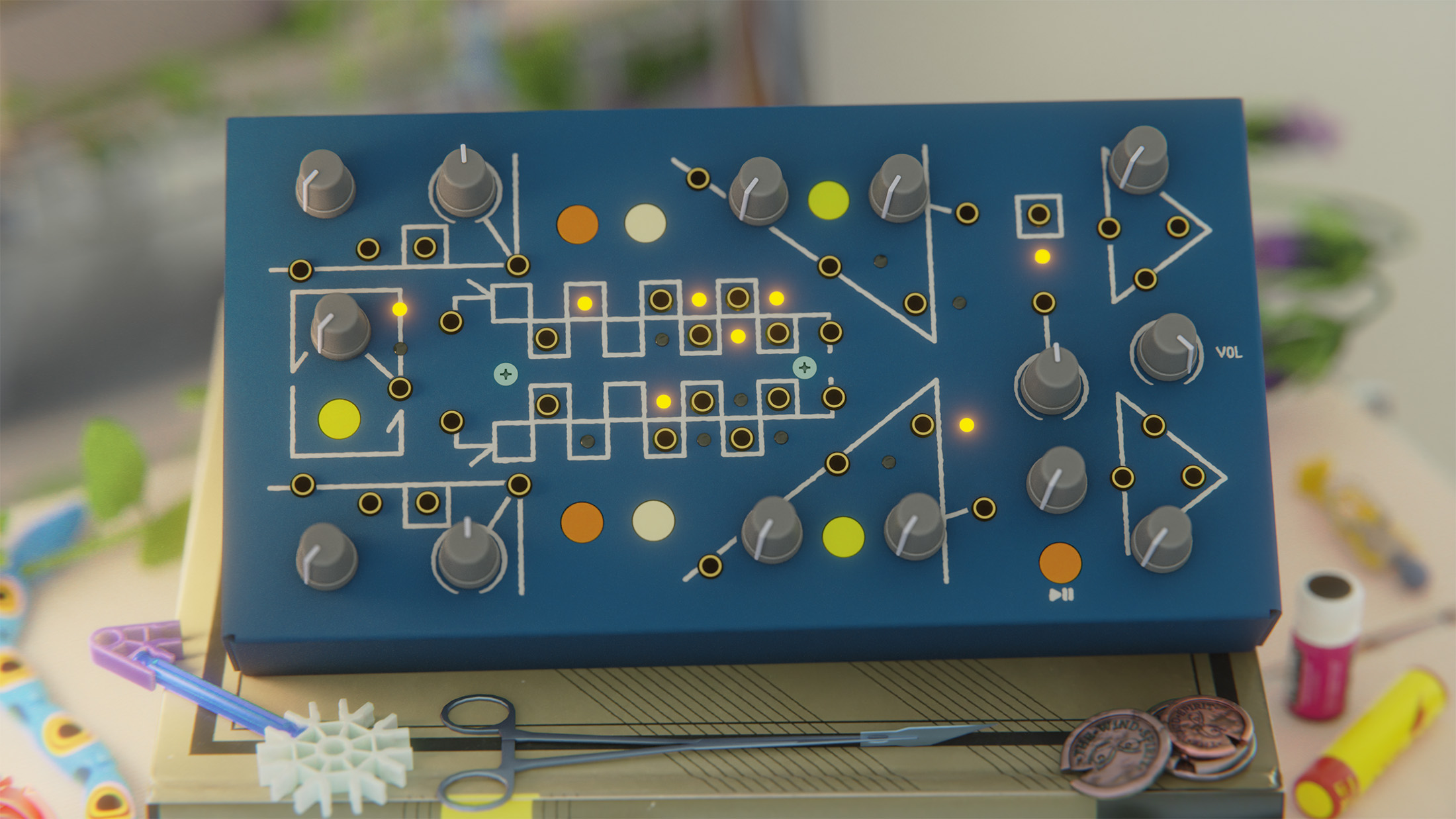 Rendered images by Max