email address is as follows formatted as only a human could suss from this text. Mill dot Lorre at gee maill punto commm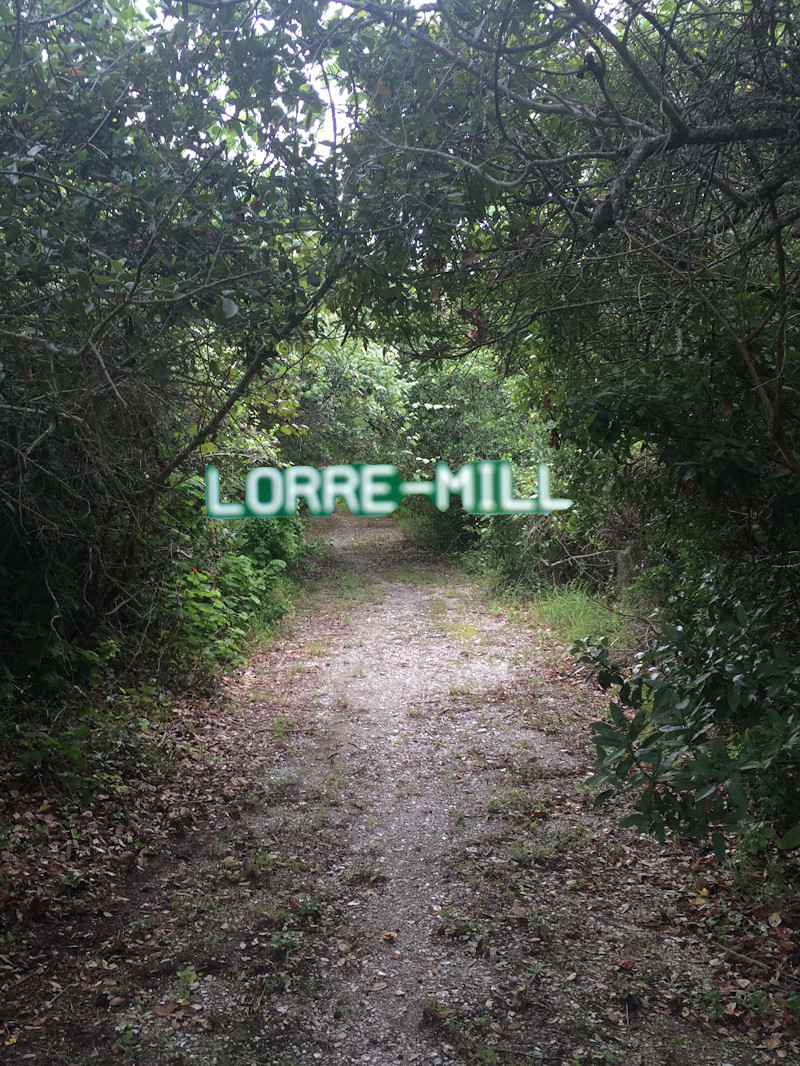 Lorre-Mill is the company of Will Schorre in Baltimore Maryland.
Lorre-Mill is a project of Will Schorre. The Lorre-Mill is a personal metaphysical machine which I use to crank on ideas and produce produce.
---
A few links which I like and visit